Although we are a chain restaurant,
we strive to have the warmth of a private restaurant.
France-Tei was first opened in 1979 in Shimokitazawa, Tokyo. Specialising in curry and steak, our restaurant gained its popularity from the queues forming outside as people searched for the taste and generous portions of our signature dishes.
Through the transitioning eras, as the number of our shops began to increase, the taste and presentation of our food has continously been adapted.
However, from then until now, our 'purpose' has never changed. This has been to serve our customers with the greatest happiness. This purpose is deeply routed in the origin of our name, France-Tei.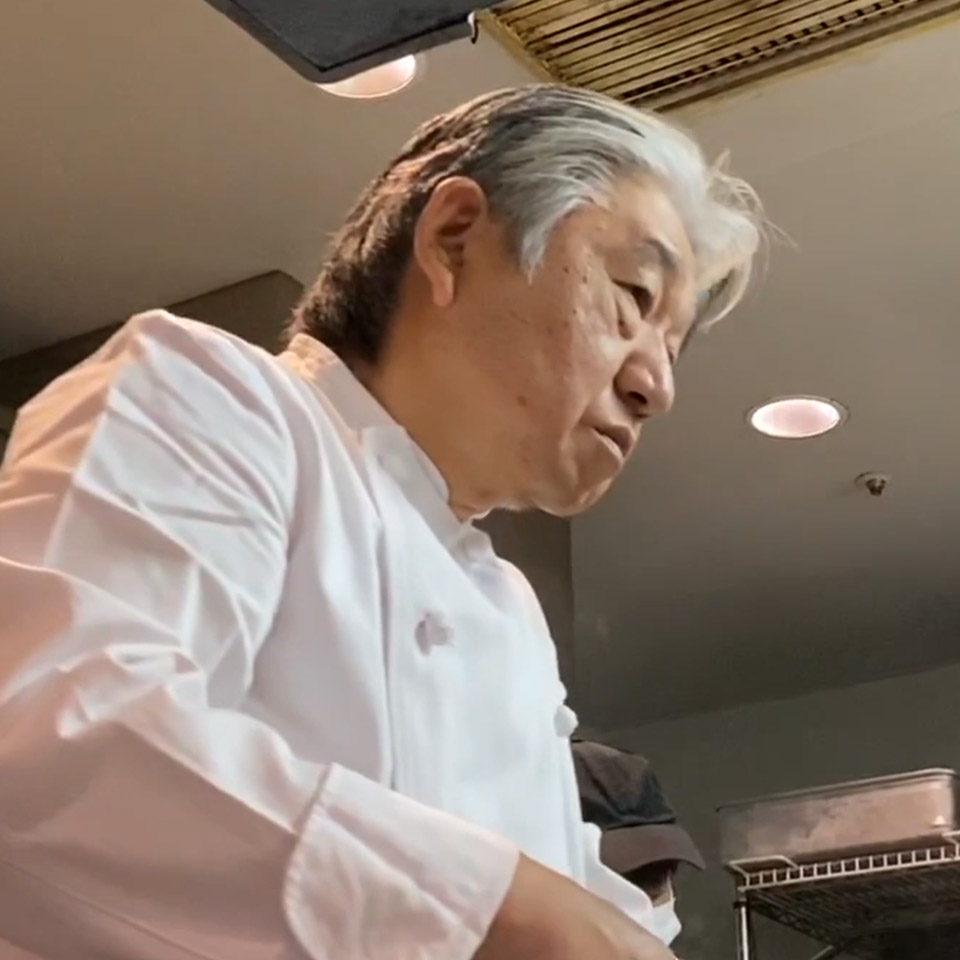 Our perfect menu and warm service.
When our founder, Matsuo was still only a student, his final stop through his journey to Tokyo was a fine-dining restaurant.
In spite of being a student, he was welcomed with perfect service and warmth, while receiving delicious plates of food.
Being moved by the service, Matsuo asked to receive training from this restaurant.
Consequently, his wish was granted and was given a temporary contract. The name of this restaurant was called France-Tei.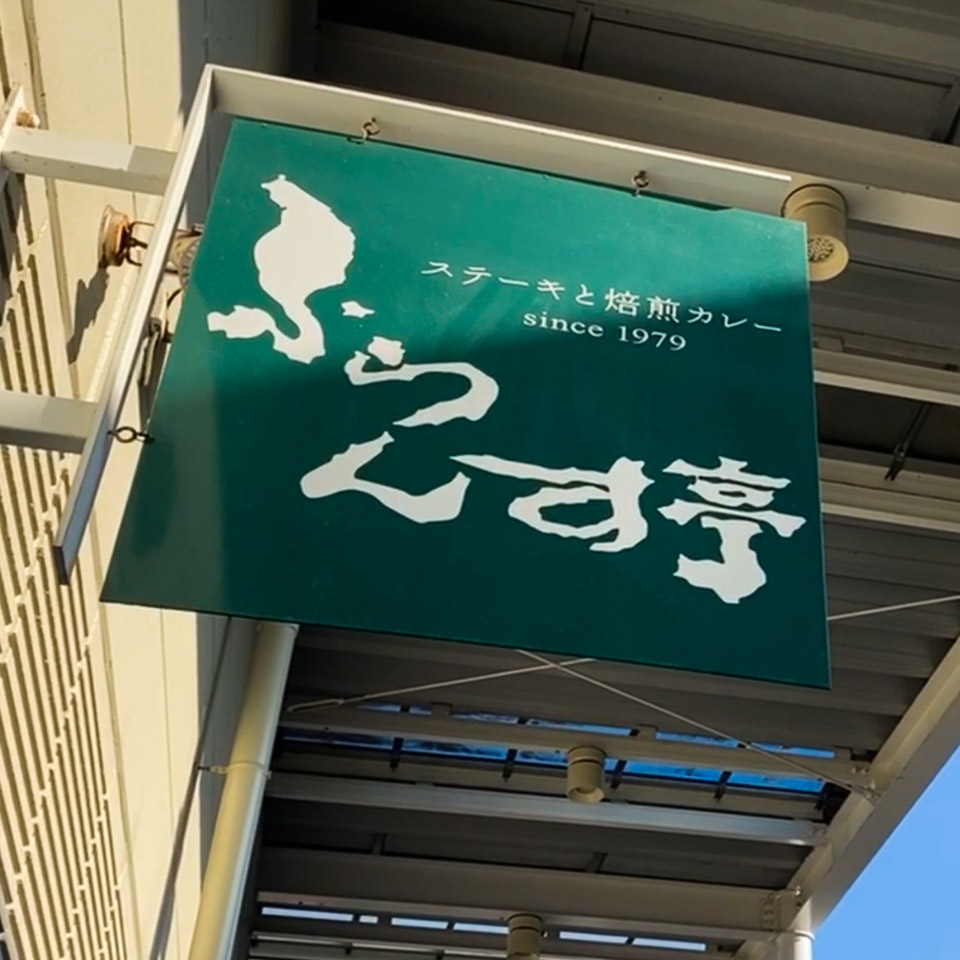 A symbol of our determination - making customers happy
Not only did Matsuo successfully complete his traning with the support of the headchef, seniors and colleagues, he was also granted by the owner, also the president of the restaurant, the permission to use the name France-Tei.
Feeling honored and privileged, Matsuo set his determination in stone and vowed that he will live up to the restaurant's name.
Therefore, his shop in Shimokitazawa, Tokyo was also named France-Tei. Our name, France-Tei is a symbol of our determination to continously place significance in making our customers happy, as a restaurant.
Everyday, with an open door, we are offering our customers the best experience.
Company Overview
| | |
| --- | --- |
| Name of Company | FRANCETEI Co., Ltd |
| Location of Head Office | 2-6-1, Suehiro, Kawaguchi City, Saitama Prefecture, 〒332-0006 |
| Headquarter | 2-12-13, Horinouchi, Suginami Ward, Tokyo, 〒166-0013 |
| Founder | Mitsuharu Matsuo |